Affordable Pain Care in

Las Vegas

.

Fast Relief, Personalized Care, and Peace of Mind – Because You Deserve It.
#1 Shockwave treatment center in Vegas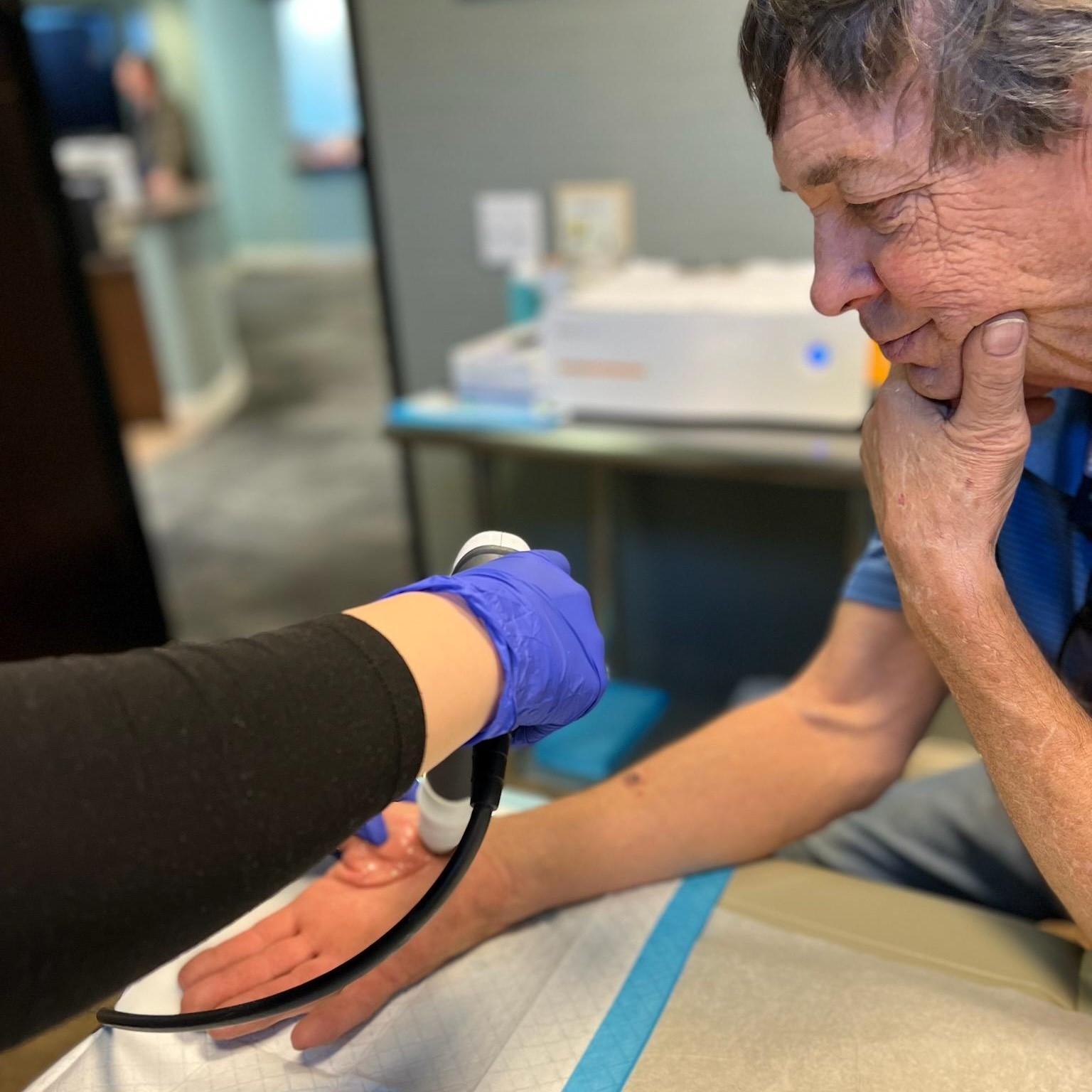 ADVANCED TREATMENT OPTIONS
We utilize the latest diagnostic technologies and techniques to accurately identify the underlying causes of pain.
EXPERT MULTIDISCIPLINARY TEAM
Our clinic is staffed by a highly skilled and experienced multidisciplinary team.
PATIENT-CENTERED CARE
We prioritize the needs and well-being of our patients above all else.
Experience Unrivaled Pain Relief at Our Premier Care Clinic
Greetings and warmest welcome to Primewave Health in the heart of Las Vegas. We recognize the immense challenges that accompany chronic pain, affecting not just your body but your spirit too. We stand by your side with a team of compassionate pain experts in Las Vegas, ready to craft personalized treatment journeys that lead you back to a life filled with joy, movement, and relief from pain's grasp.
Meet Our Providers
Meet our dedicated team of compassionate and experienced healthcare professionals at the forefront of pain management in Las Vegas. With a shared commitment to improving your quality of life, we're here to provide personalized care and support on your journey to a pain-free future.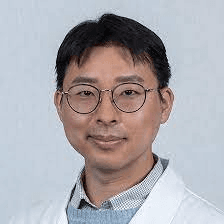 Dr. Victor Kim
Osteopathic Medicine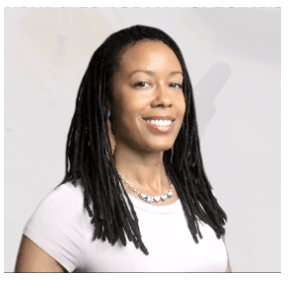 Dr. Kyrah Bacote
Integrative Medicine
Primewave Health is Accepting New Patients
We welcome new patients with open arms. Whether you prefer the convenience of a brisk walk-in or the comfort of a telehealth visit, our dedicated team is ready to provide exceptional care tailored to your unique needs.
Testimonials
What Our Customers Are Saying
I went to Peak Health the day before a modeling gig for a mini facial and IV Drip and I felt AMAZING during the entire photoshoot the day after. The clinic and nurses were welcoming and laid-back and I will definitely be back to do it again. Loved my experience.

Friendly staff . Clear consultation of my issue. They help relieve my muscle pain on my neck and shoulders. Definitely recommend to come back.

This place is great! Clean and beautiful . No long waits ever! The staff is so cool and the care you get is amazing. They truly want to help people here.